Room Additions:

Bathrooms – Family Rooms – Bedroom Additions

We are a fully licensed, experienced and professional construction company that specializes in room addition remodeling.
We provide full room addition services; design, foundation, footers, framing, permits, zoning, HVAC, plumbing, flooring, electrical, windows and more.


Room Addition Quote
CIDAR Construction provides professional, quality room additions with competitive pricing.
CIDAR completes your professional room addition project with honesty and in a timely manner.
Room Addition Quote
Room Additions
One of the top ways to increase the value of your home is to add a room.  This increases the square footage of the property, improving the overall living space value and provides a huge boost in how your property is listed on real estate sites for potential buyers and lenders.  Some of the more cost effective room additions include adding a room onto a former crawl space foundation, converting the attic and converting your garage.  These spaces can become a new guest room, office, family room or gym just to name a few of the most popular room addition options.  If these spaces are not an option in your home but you still want to add square footage then you will need to go for adding a new section to the current foundation or adding a new foundation that is completely separate from the main house.  Because this new foundation is being laid from scratch the difference between the two is not substantial.
Adding a room can be a fantastic way to make your home feel new while providing you with one of the highest return on your home improvement investment.  Cidar is happy to schedule a visit to provide your custom and free room addition quote.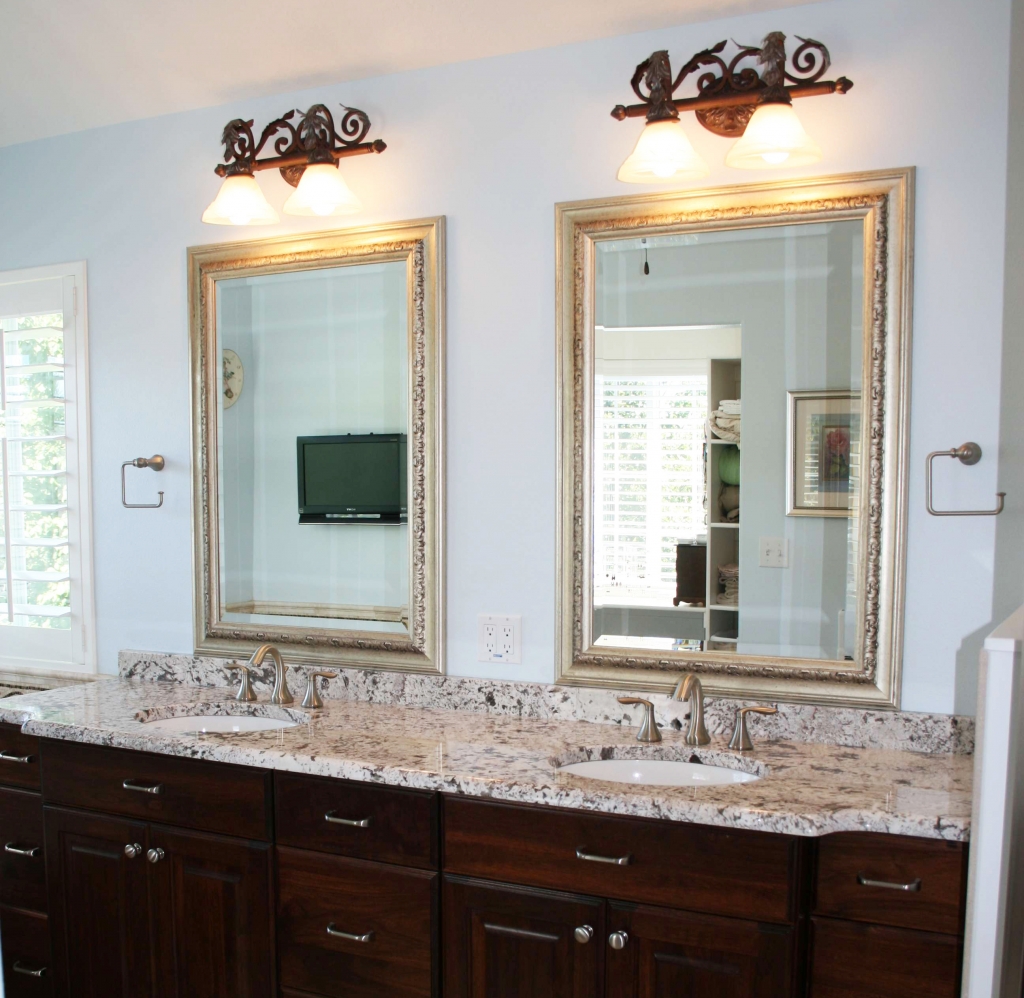 Bathroom Addition
The bathroom room addition is the home addition that gives back the second highest return on your investment coming in at 83%.
The larger your home, the more bathrooms are expected for resale value.  At the very minimum your home should have the guest bathroom and master bathroom.  Additional bedrooms can share a bathroom. Guest rooms are best if they have their own, private bathroom.  A bathroom in or near the family room creates an efficient entertainment space for you and your guests.
Making sure your home has adequate bathrooms is the key to keeping everyone clean, happy and orderly.
Cidar Construction is expert at bathroom room additions.  We have experience with navigating the zoning, septic and sewage codes and will build to your specifications and budget in a timely manner.
Family Room Addition
The family room addition is one of the most popular room additions and gives an 80% return to value.
Growing families quickly realize the family room becomes one of the favorite areas to spend time together and with friends.
When considering the location for the family room, positioning it near the kitchen is ideal but can be build in another location if it makes more sense with the type of foundation and frame of your existing house structure.  If the family room needs to be built away from the kitchen, consider including a small mini kitchen or wet bar in the family room. This helps create a fantastic entertainment and media room.
Another feature that helps create excellent flow in and out of the family room is it's own entrance door. This helps facilitate guest entertaining best. In addition to the entrance door it's a good idea to position the family room near a guest bathroom.
Garage Addition
There are many benefits to a garage addition. Many people use their garage space for more then just a garage such as a home gym, workshop, additional storage, children's play area and an office.
We design and build garage additions and can include features to maximize the use of the new garage space.  We also convert existing car ports into a garage structure. We navigate your zoning laws to make sure your new garage is to code and built with integrity to meet your goals. We build attached and detached garages, single, double and triple garages, garage storage features and build to fit your driveway.
Cidar Construction is licensed general contractor offering a full remodeling services in all of orange county cities including: Aliso Viejo, Anaheim, Brea, Costa Mesa, Dana Point, Fountain Valley, Fullerton, Huntington Beach, Irvine, Laguna Beach, Laguna Hills, Laguna Niguel, Lake Forest, Long Beach, Los Alamitos, Mission Viejo, Newport Beach, Newport Coast, Orange County, Orange, Placentia, Rancho Santa Margarita, San Clemente, San Juan Capistrano, Santa Ana, Seal Beach, Sunset Beach, Trabuco Canyon, Tustin, Villa Park, Yorba Linda, Corona, Norco. Cidar Construction specialized in room additions. We construct new rooms, guest house and new house square footage. We manage all aspects of your construction project including design, framing, flooring installation, new foundation and new room additions, constructing new roofs, all aspects of indoor finishing and exterior painting.