Cidar
Bathroom Remodeling:

Professional, Timely, Honest

We are a fully licensed, experienced and professional construction company that specializes in bathroom remodeling.
We provide full bathroom remodeling services; spa, bathtub & shower installations, vanity and counter top replacements, bathroom tiling, sinks, faucets & cabinets.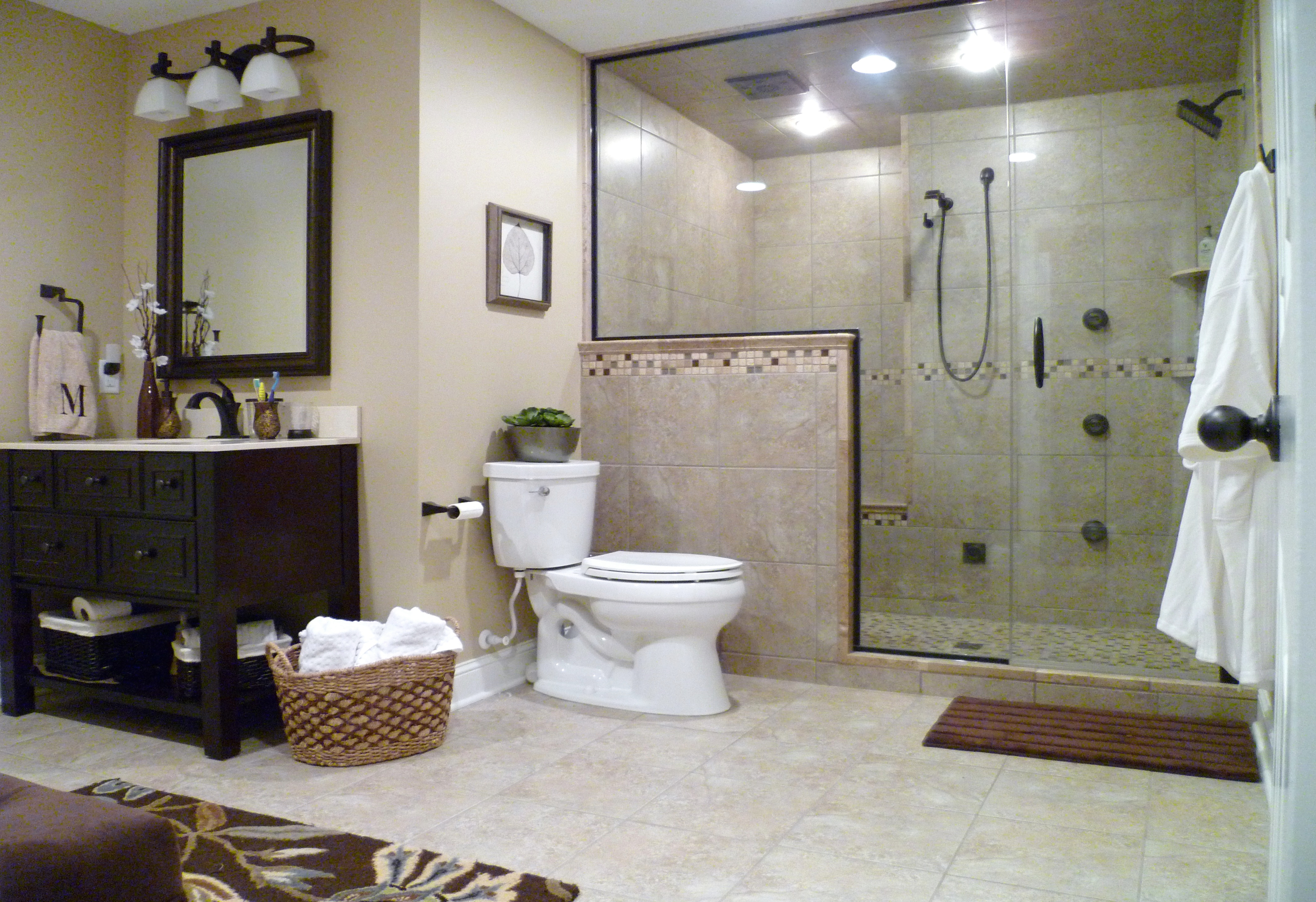 Bathroom Remodel Quote
CIDAR Remodeling provides professional, quality bathroom remodeling with competitive pricing.
CIDAR completes your professional bathroom remodeling project with honesty and in a timely manner.
Bathroom Remodel Quote
Bathroom Remodel
Bathroom Additions are in the top 10 list of mid-range and upscale home improvement projects according to the Remodeling Magazine's 2014 Cost vs. Value Report.
Bathroom remodeling budgets range widely from $2,000 to $27,000 depending on how many upgrades are implemented and the size of the bathroom.  Here are a few bathroom remodel levels to help give you a better idea of how far your budget will go for a small bathroom;
Self-Install Bathroom Upgrade Level 1
If you want to stick to the self-install bathroom remodel at the $500 price point then plan on applying new paint and fixtures.
Self-Install Bathroom Upgrade Level 2
New paint, fixtures and floor tile can usually be accomplished with a budget starting at $1500.
Bathroom Upgrade Level 3
Hire a contractor to install new tile and plumbing fixtures such as the sink and bathtub for approximately $5,000.
For medium and master bathroom remodeling the average budget ranges from $5,000 to $27,000 in Southern California.  Many factors come into play to determine the right bathroom solution that fits your budget.  Call Cidar for the best bathroom remodel solution for you!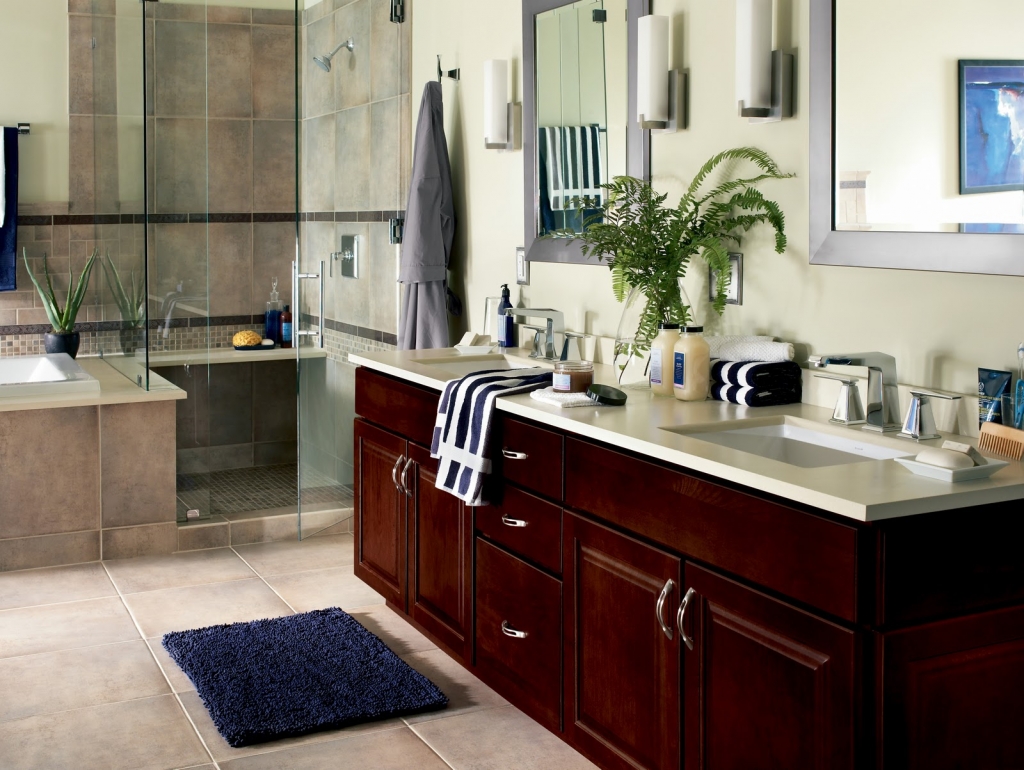 Bathroom Tiling
Upgrading your bathroom with new tile in one of the best installation choices.  Tile helps keep your bathroom clean, looks incredible and increases the value of your home.
Spending a little more on quality bathroom tile materials will provide short and long term benefits.  Ceramic tile is very durable, has a long life, is fire resistant, does not give off toxic fumes, is moisture resistant, resists abrasion and tread wear, is slip resistant, is easy to clean, is thermal shock resistant, stain resistant, chemical resistant and over time resistant fading from sun exposure.
Bathroom Spa, Tub, Shower Installation
Upgrading your bathroom tub and shower is an effective way to make it look like a whole new bathroom.  These important features offer a huge variety of choices. In addition, there are many ways to create a spa like bathroom environment without actually installing a full spa.
Considering the amount of time most of us spend showering or taking a bath should remind us of the importance of having a clean, easy to use, comfortable shower and bath.  The average person takes 8 showers per week.
According to Fannie Mae's 2014 Property Assessment Report the average lifespan of a fiberglass shower or tub unit is 20 years.  Although the unit may be able to last that long if you are wanting your bathroom to be clean and new looking you may want to consider replacing it earlier especially if you are preparing to sell your home or property.
Bathroom Countertops & Vanities
A huge array of bathroom counter top options and vanities are available.  Installation for these features are quick once the materials are selected. Typically a vanity will need to be replaced every 10 years with quality counter tops lasting 20 years.  Depending on the age and condition of your current bathroom cabinetry you may want to replace only the counters, only the vanity or both.  If you are doing a complete bathroom remodel then most likely you will want to install a new vanity and counters.
Cidar specializes in creating the results you want within time and budget. 
Bathroom Remodel Portfolio