Welcome To CIDAR Construction
CICAR Inc. is a California State Certified General Contractor (CSLB LIC#598245 ) with more than a two decades of building and remodeling experience. CIDAR specializes in complete construction services including custom home building, room additions, home additions and full or partial home remodeling services throughout the Southern California Area.
Founded in 1995 by John Creanga and Daniel Pop. We have over 20 years of remodeling construction experience. We are expert at helping you with room additions, bathroom and kitchen remodeling, floor upgrades, roofing and cement work.
CIDAR Construciton is a Christian owned company with high moral standards. We are always working to please our customers with fair prices, respect and integrity.
High quality work, honesty, on time, respect for project time frame and fair prices.
Our customers and their projects are of utmost importance to us. We work hard to deliver their projects on time within the project budget.
John Creanga is the founder of Cidar Construction who began as a certified contractor in 1995.  John Creanga is a licensed General Contractor with many years in the remodeling construction business.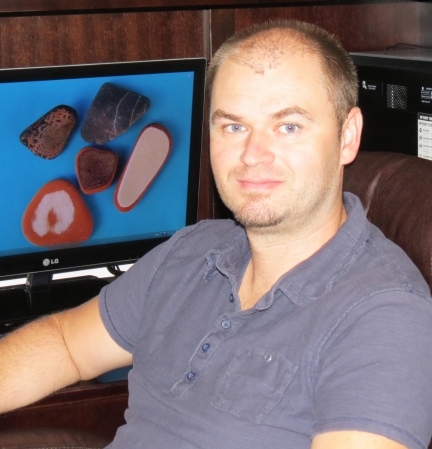 Daniel Pop is a licensed General Contractor who specializes in hardwood floors, wood siding, curb side appeal and decorative cement work.